The Professionalism of USDA Wildlife Services
For many years I've heard rumors of photographs of a Wildlife Services plane stationed in Rexburg, Idaho with wolf footprint stickers on it for each wolf the crew had killed. Here they are. No other words needed.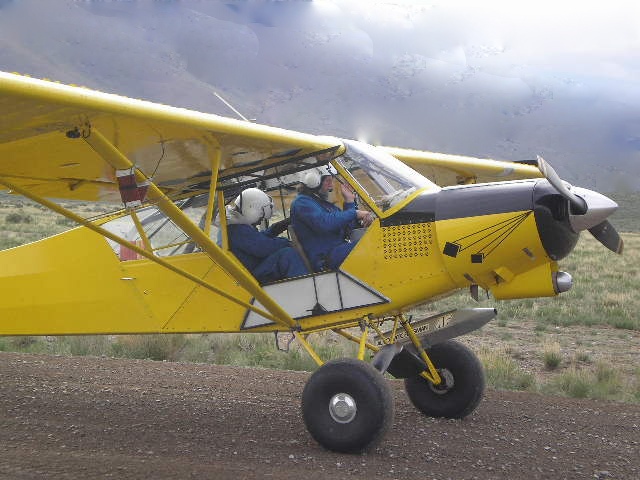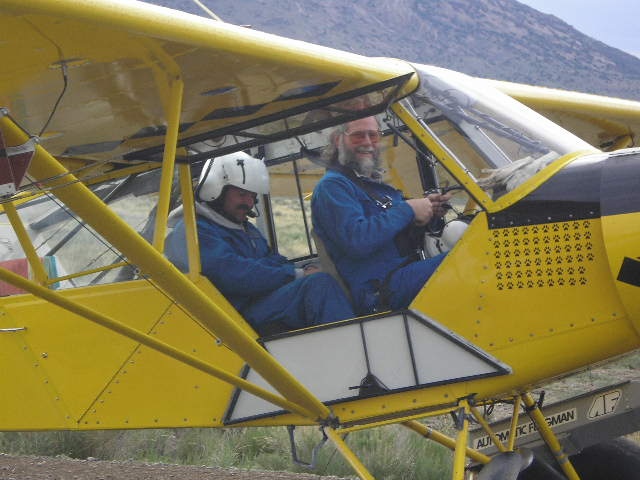 Print Friendly
About The Author
Ken Cole
Ken Cole, Buffalo Field Campaign's Executive Director, is a 5th generation Idahoan, an avid fly fisherman, wildlife enthusiast, and photographer. He was formerly the Idaho Director for Western Watersheds Project.
Subscribe to Blog via Email